Work with Field Day
Do you have a vision for better public engagement? We'll turn your research into a fun, academically rigorous game that reaches huge audiences.
Why use games for outreach?
Scope
Games Reach Wider Audiences
Our games get hundreds of thousands of plays! All you need to do is teach us about your work. We'll turn it into a game that reaches classrooms everywhere. Depth
Games Go Deep into Complex Topics
With a game, learners can play with complex systems, see results, and work toward goals. Instead of sitting back and reading an article or watching a video, players will explore your work.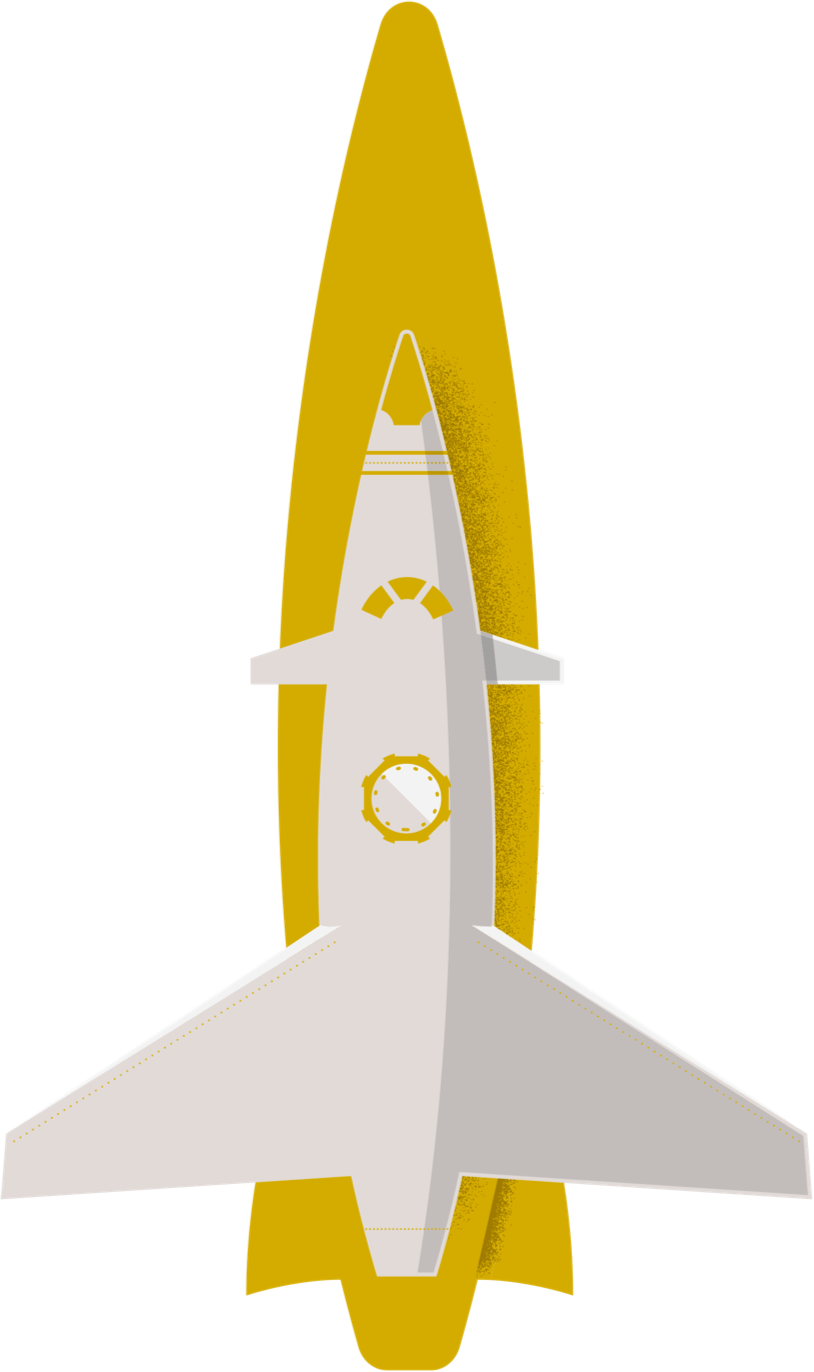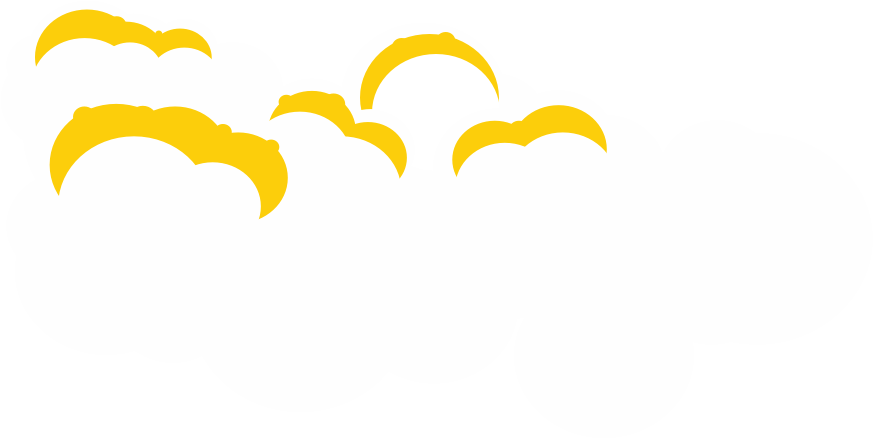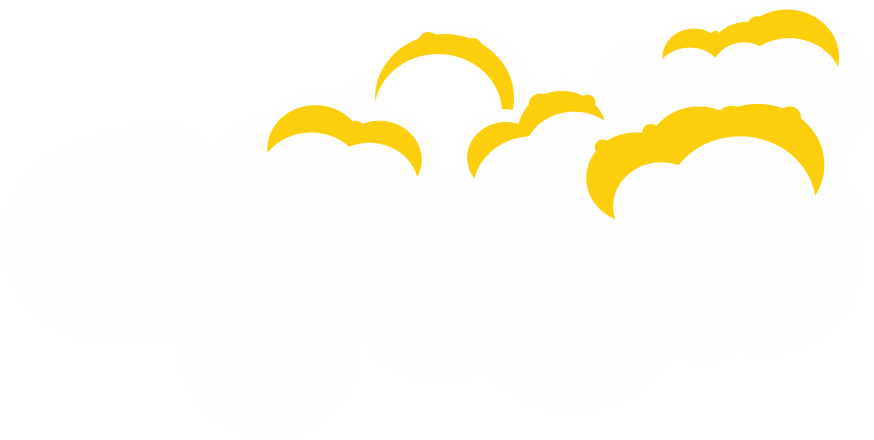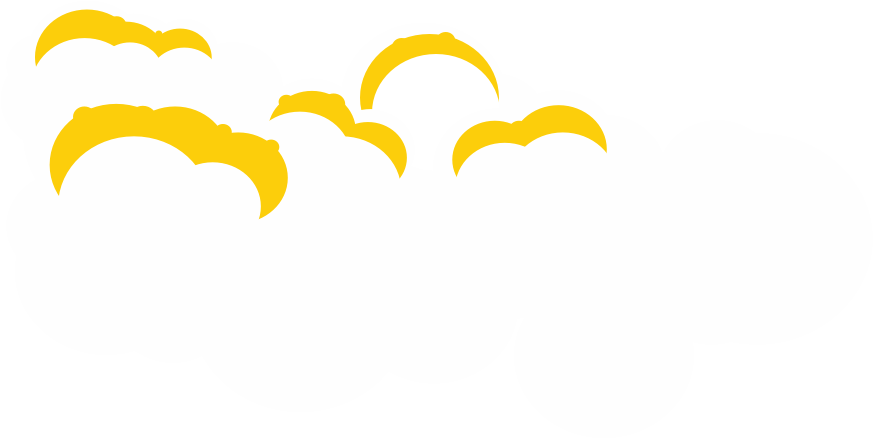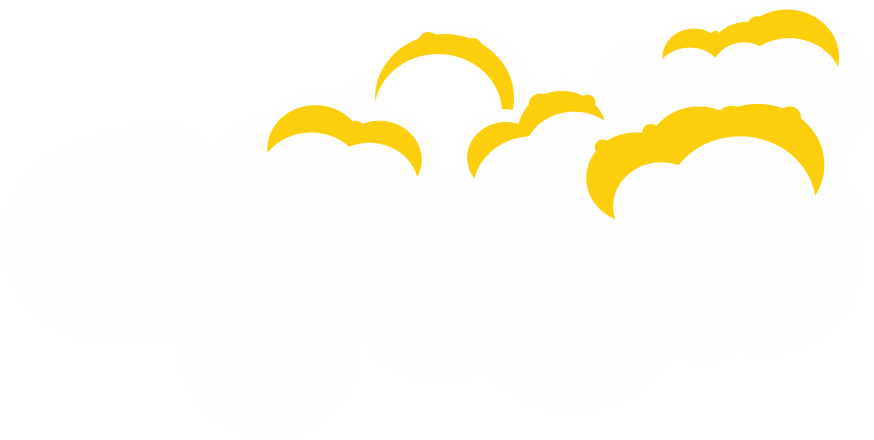 Evaluation
Games Come With Built-in Evaluation
We offer real-time insights into how many times your game is played, where it's being played, and for how long. All of our games have built-in learning assessments that fuel our research.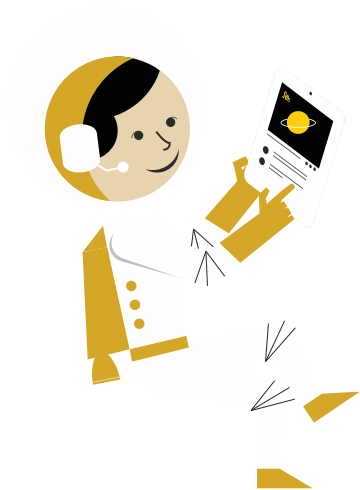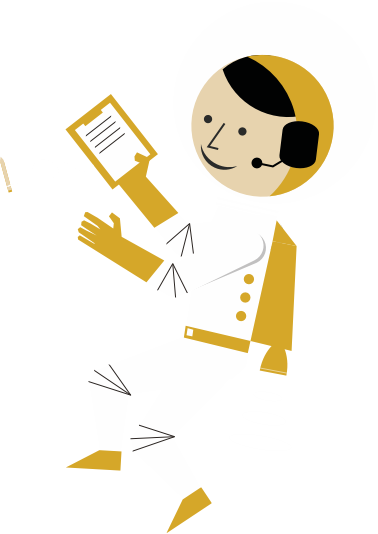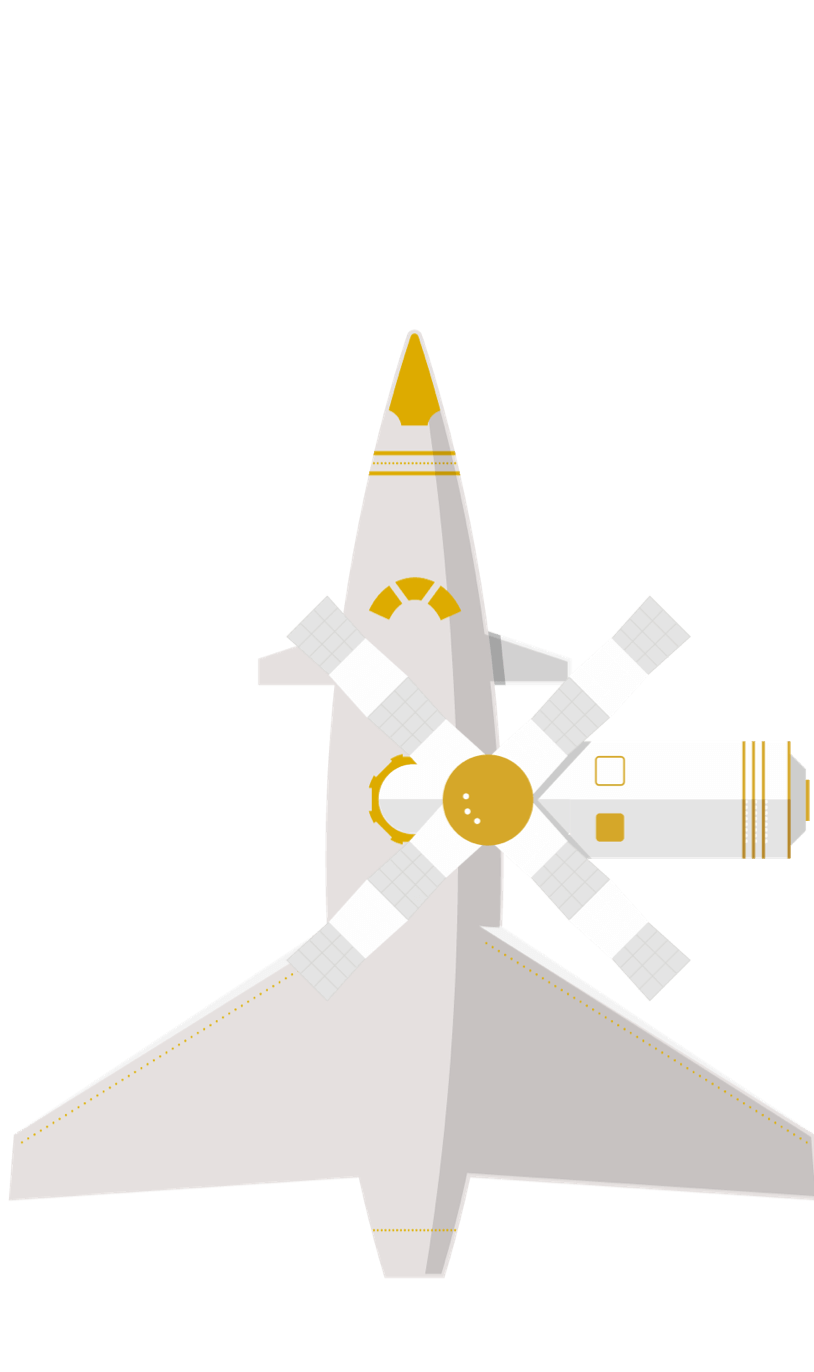 Cost
Games Reach More People for Less
Games are super cost effective compared to other forms of outreach. Our games cost a fraction of a penny per minute of engagement and last for a decade. We'll work with you to write grants and get funding.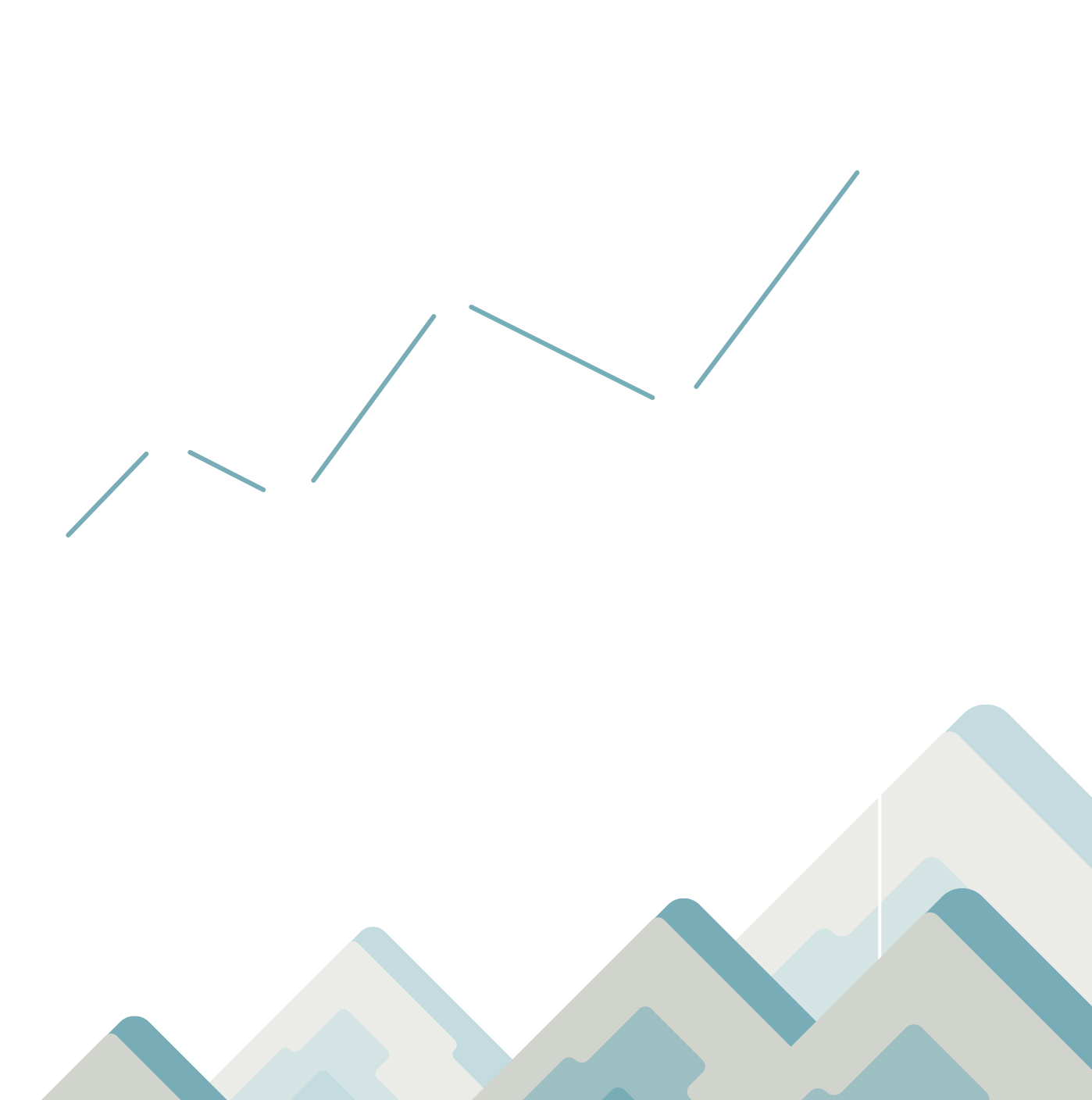 We can support your grant-writing
We're here to help with your grant-writing and fundraising. Our team will contribute language for your outreach or Broader Impacts section. Researchers love that we make grant-writing easier.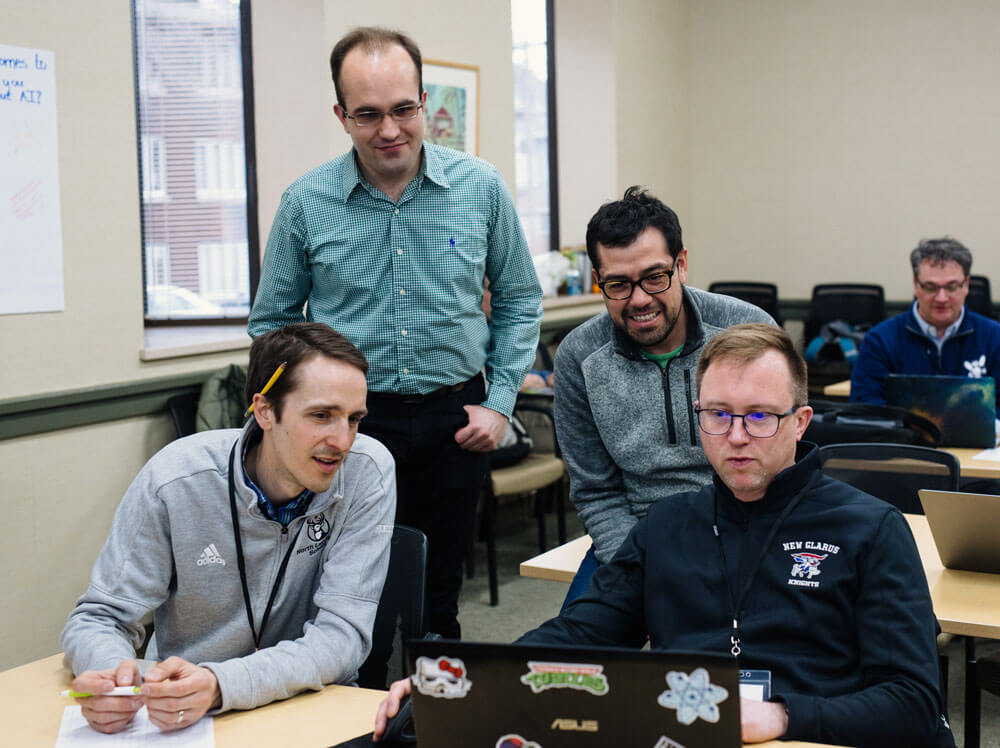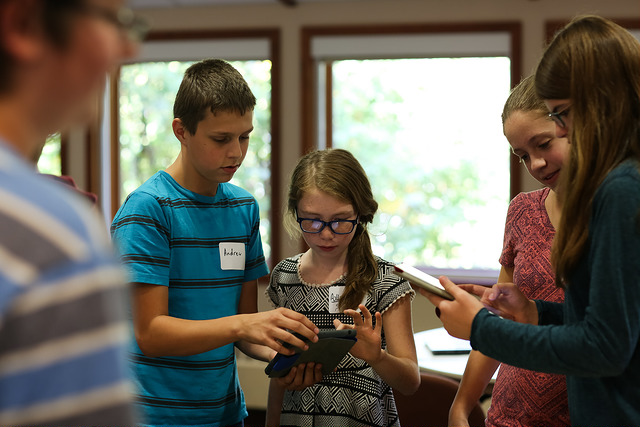 What can we build together?
Online games
Virtual/augmented reality games
Museum installations



Our games work in classrooms
All of our games are built in partnership with teachers. We rely on their expertise to make sure our games work in classrooms and line up with what teachers need.
view teacher fellowships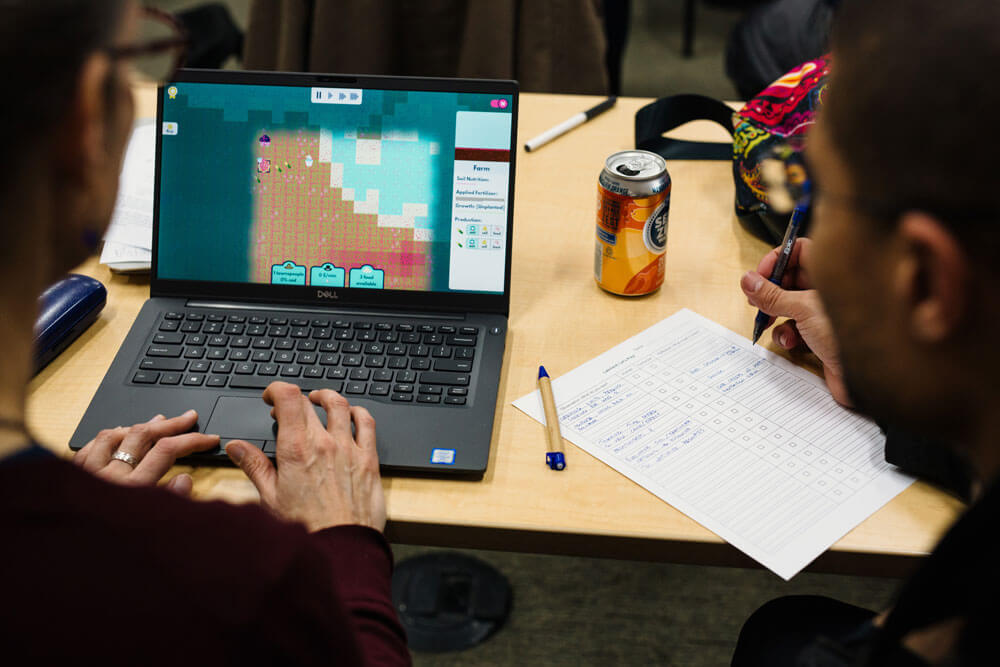 What We Make
We make learning games that bring contemporary research to large public audiences.

Lakeland

Jo Wilder and the Capitol Case

Lost at the Forever Mine

The Yard Games

Atom Touch

Crystal Cave

The N Game
ARIS

Discover IceCube
ARIS
Create mobile games, tours and interactive stories with ARIS games. Players experience a hybrid world of virtual characters and media in physical space. Anyone who can read can play and design these games. Used in classrooms or informally. IOS device required.
Make a game with ARIS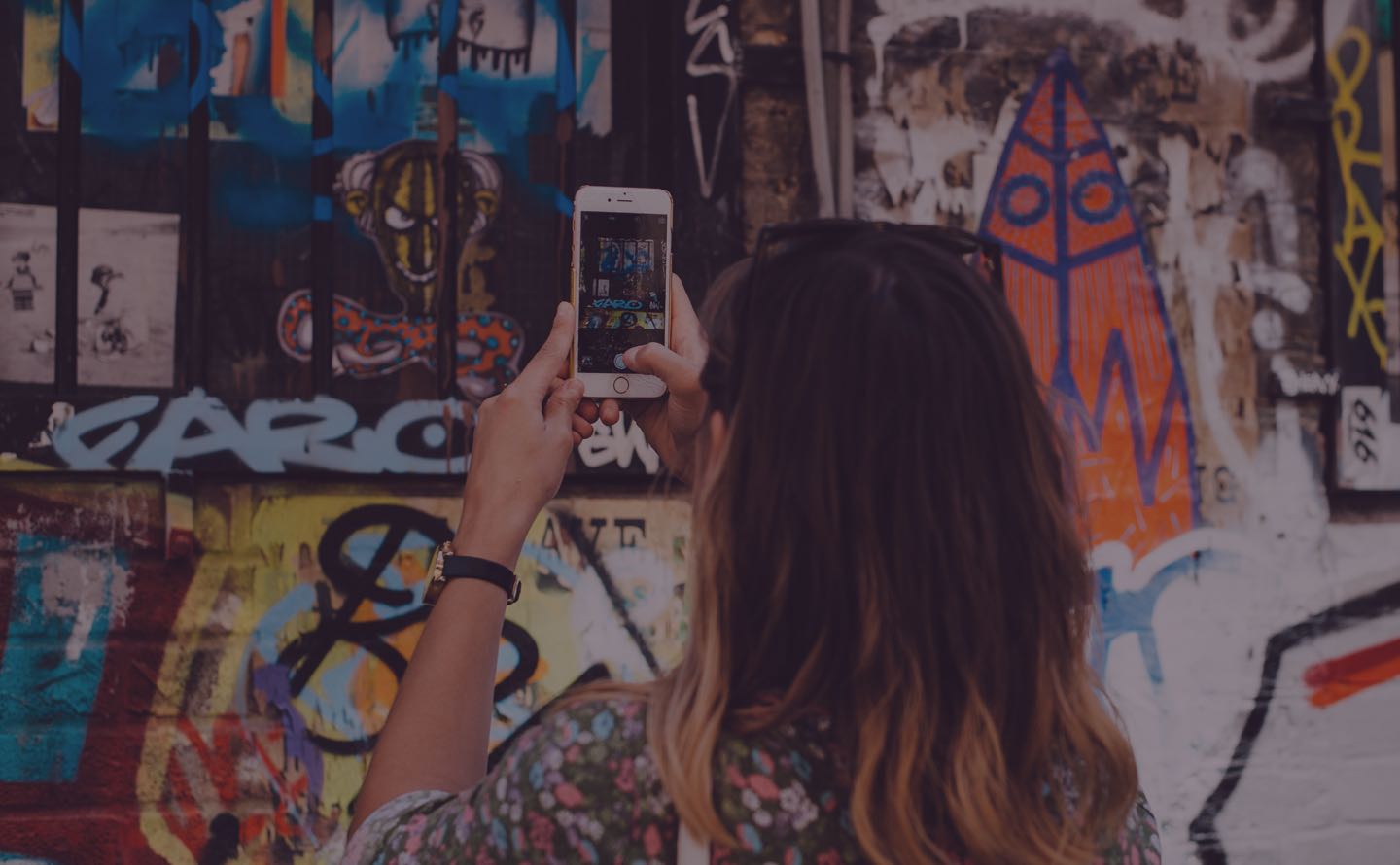 IceCube
The IceCube Virtual Reality experience puts you in the role of an astrophysicist. You will journey deep into space to track down the source of a neutrino detected by the IceCube observatory in Antarctica. Players learn about the IceCube observatory at the South Pole and the neutrinos they detect. Play at the Wisconsin Institute for Discovery in Madison, WI or download for your own VR device.
Learn about Discover IceCube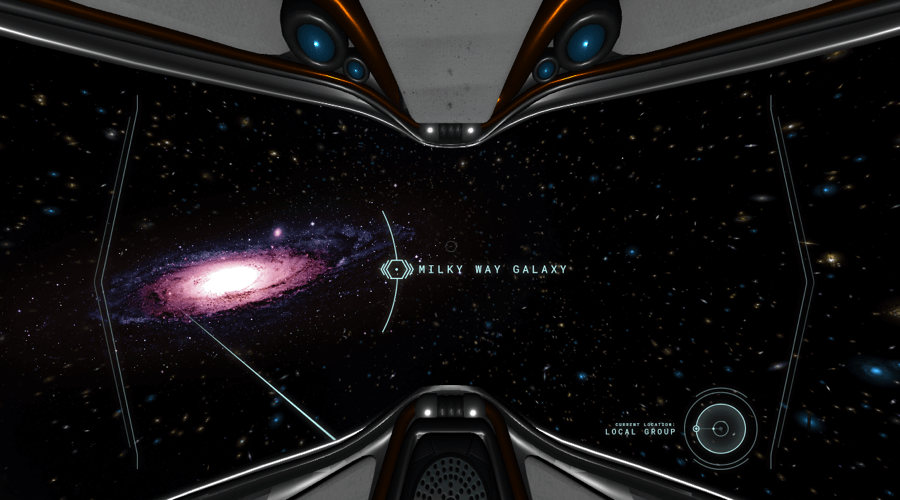 Siftr
Siftr
Use Siftr to make fieldwork activities easy. Teachers take 5 minutes to create a Siftr and students use mobile devices to collect data and observations outside of the classroom. Siftr helps you focus students, organizes their data and creates automatic visualizations to facilitate discussions in classrooms or online.
Get Siftr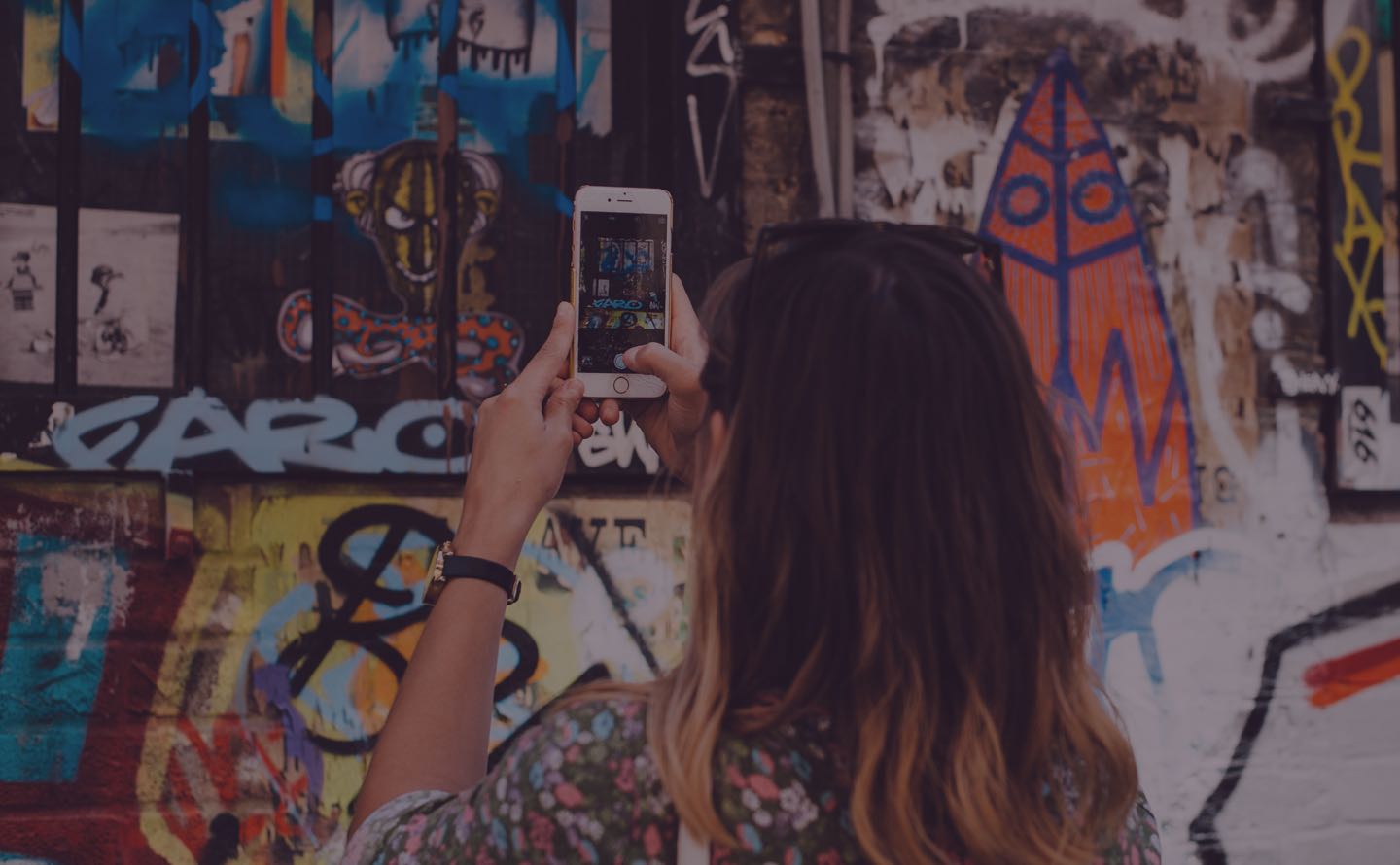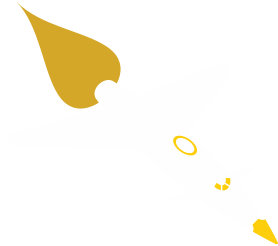 Work with Us
Want to design a game with us? Email us to get started.