Field Day is for teachers
Games aren't just entertainment. They help kids learn. Join a community of teachers who teach with games.
Learn More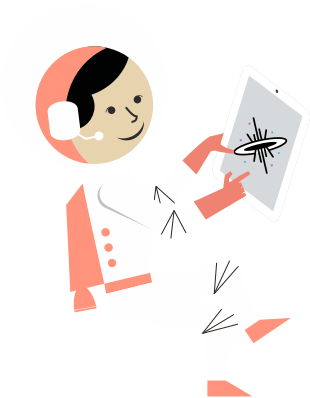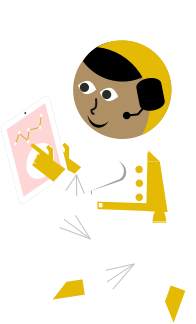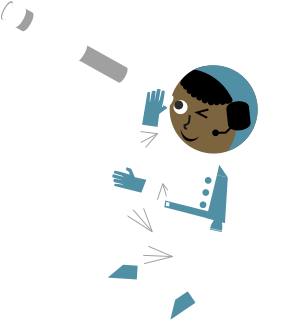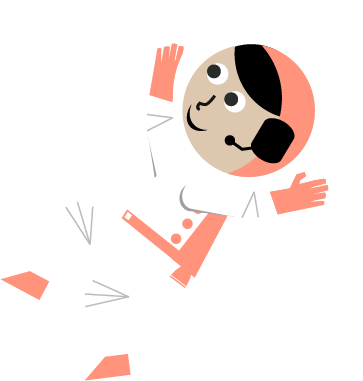 Teach
Use our free games and apps
We apply the best learning theory from the University of Wisconsin games and learning research to design games for your classroom. Our games and apps are free and available online.
Learn
Join our courses and fellowships
Use our courses and fellowships to find games and tools that work in your classroom. We want to help you become a master teacher with this new media.
Connect
Sign up to get connected
We're building a community of teachers who are willing to try new things, even when it's messy. Join Field Day to get updates about meetups, events, fellowships and new games.

Courses and forumns
Teachers use games and simulations for a reason: they're awesome! But sometimes it's hard to know where to start. Get support by joining our courses and forums.
Online Courses
Forums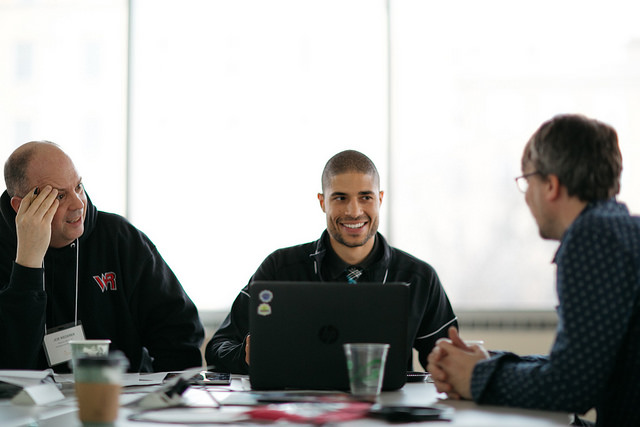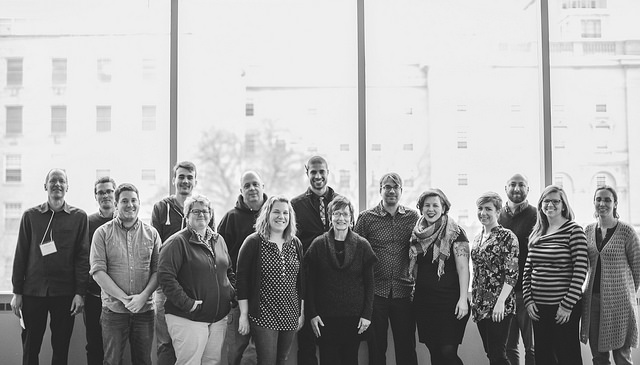 Professional Development
Our program is aligned with the most current research on effective professional development. We recruit a cohort of the best teachers in Wisconsin to participate in a mix of face-to-face and online activities over a period of months. As a teacher fellow, you'll implement an innovative teaching practice in your classroom. We help teachers leverage new technologies and teaching approaches. Each cohort will produce courses, games or designs that benefit other teachers on a national scale.
Join a Fellowship
Common Questions
How are your games all offered free of charge?
Will this work for "real" teachers?
Can I get credit for Professional Development?
How much do you pay teachers for joining fellowships?
Magic!
Really though, We partner with awesome researchers and institutions. They sponsor our work, so you don't have to. If you see the Field Day name on something, it's free for anyone to use.
Yes.
We know it's not enough to just offer free resources. We also work to make sure our tools work on the devices you use. We don't require logins or downloads. Our games work from a browser. Our mobile citizen science and AR apps require a mobile device. We build our fellowships around the needs and schedules of teachers.
Totally!
We'll help with whatever paperwork you need to get the credit requirement you need for your PD.
It Depends
We know teachers work hard when they are in our fellowships. Each fellowship pays a different amount depending on the length and the available funds. Thank you for your professional insights. You make our work relevant to actual kids.
What we Make
We make learning games, virtual reality experiences and citizen science apps.
All our games, apps and courses are free and available online.
Jo Wilder

The Yard

Atom Touch

Crystal Cave

The N Game
ARIS

Discover IceCube
ARIS
Create mobile games, tours and interactive stories with ARIS games. Players experience a hybrid world of virtual characters and media in physical space. Anyone who can read can play and design these games. Used in classrooms or informally. IOS device required.
Make a game with ARIS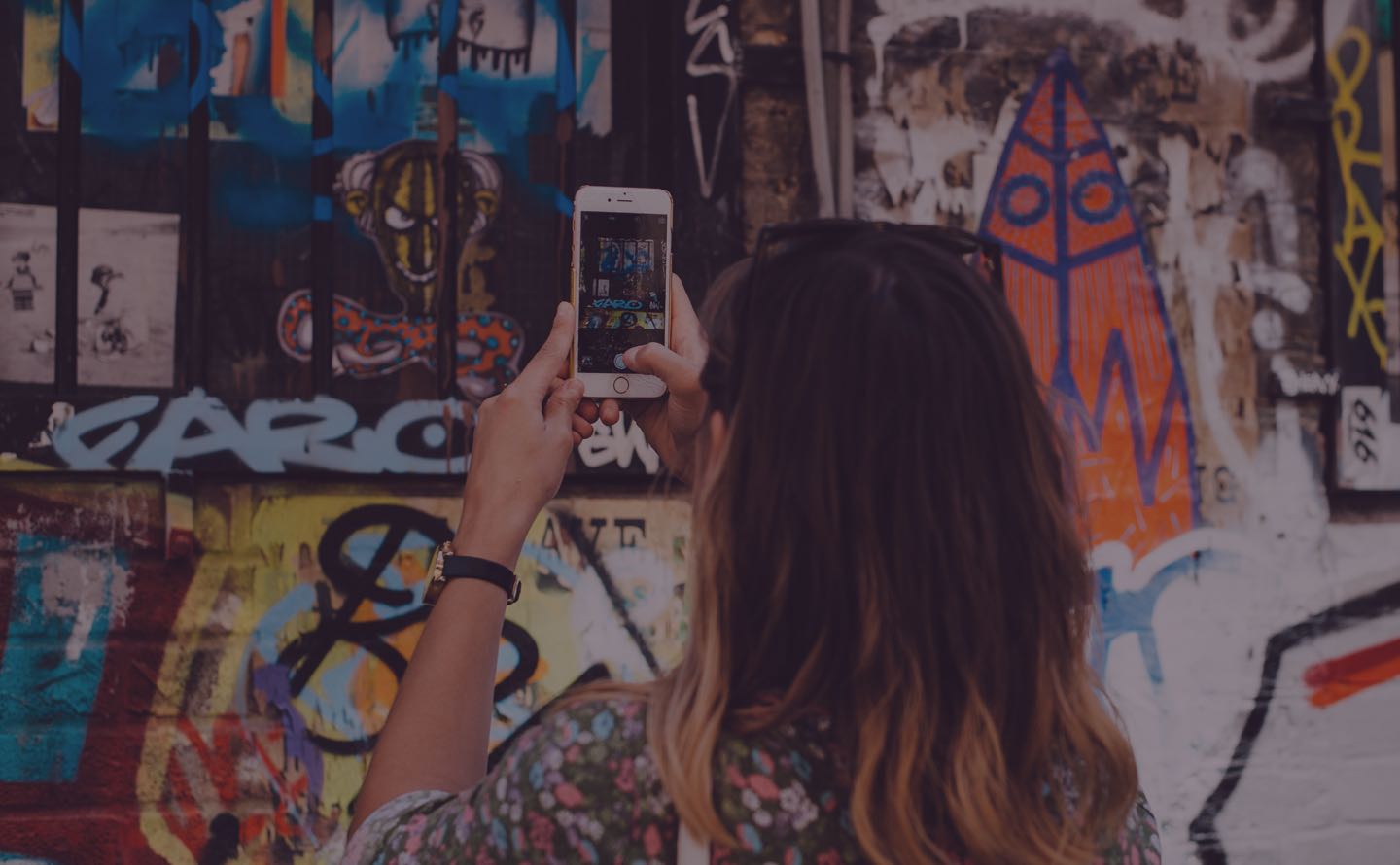 IceCube
The IceCube Virtual Reality experience puts you in the role of an astrophysicist. You will journey deep into space to track down the source of a neutrino detected by the IceCube observatory in Antarctica. Players learn about the IceCube observatory at the South Pole and the neutrinos they detect. Play at the Wisconsin Institute for Discovery in Madison, WI or download for your own VR device.
Learn about Discover IceCube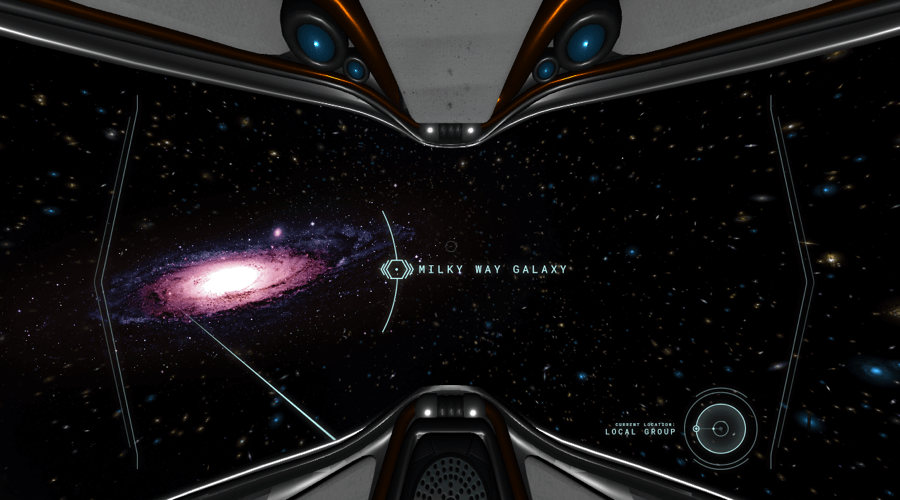 Siftr
Siftr
Use Siftr to make fieldwork activities easy. Teachers take 5 minutes to create a Siftr and students use mobile devices to collect data and observations outside of the classroom. Siftr helps you focus students, organizes their data and creates automatic visualizations to facilitate discussions in classrooms or online.
Get Siftr